The Big Ten and Pac 12 announced Friday that the scheduling agreement that would have included each team playing an opponent from the other conference each year will not be implemented.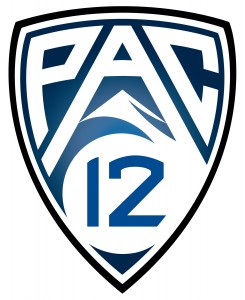 Pac 12 and Big Ten officials made it clear that coordinating schedules between 24 teams has proven to be a more difficult task than first thought. The Big Ten may increase the number of conference games each year from 8 to 9 soon, and the removal of mandatory non-conference games from the schedule will provide more flexibility for such a move.
It is unclear if the recently approved playoff had any impact on the decision to terminate the agreement. With a premium being put on strength-of-schedule for playoff qualification, it is unlikely that conferences will want to enter into scheduling agreements with other major conferences. The games between the Big Ten and Pac 12 were set to begin in 2014.
The champions of the two leagues will continue to compete against one another in the Rose Bowl each year.