Tag Archives:
Alabama Crimson Tide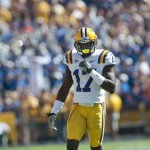 The Top Teams are the Tigers, Trojans, and Tide.
Continue reading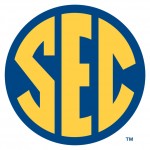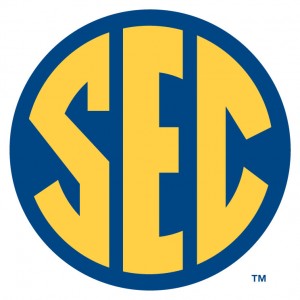 On today's show, Jacob Bunn and David Sears preview the SEC West and give SEC Championship predictions.
Continue reading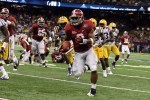 Alabama enters 2012 with an experienced quarterback, a highly skilled offensive line, and a solid group of running backs (albeit no individual with the talent of Mark Ingram or Trent Richardson).
Continue reading