Tag Archives:
Big 12 football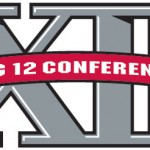 Bunn Sports' 2014 Big 12 football preview.
Continue reading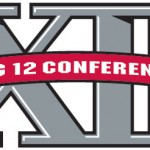 The Big 12 has a number of teams who are BCS-caliber programs, but the round-robin nine-game league schedule could cause some of the top teams to beat each other, eliminating them national title contention. The usual suspects, Texas, Oklahoma, Oklahoma State, Kansas State, and West Virginia will all be contenders for the league title.
Continue reading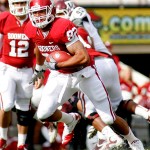 With two additions to the league and the loss of Texas A&M and Missouri to the SEC, the Big 12 is set to have an intriguing season.
Continue reading