Tag Archives:
Bret Bielema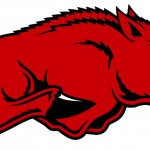 Bunn Sports' 2014 Arkansas football preview.
Continue reading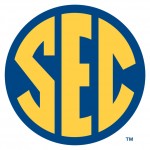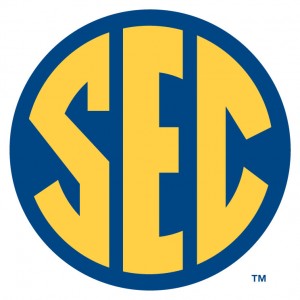 Five things we can take away from the 2013 edition of SEC Media Days.
Continue reading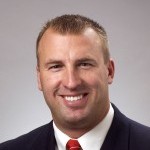 I admire the tenacity and the bravado shown by Bielema. I think it can be a great motivator, and Arkansas needs some of that right now. But why give Alabama another potential edge with bulletin board material?
Continue reading