Tag Archives:
Michigan State Spartans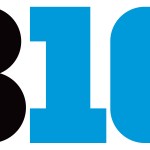 Bunn Sports' 2014 Big Ten football preview.
Continue reading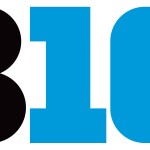 Ohio State will be eligible to participate in postseason action this year, after going undefeated last season and sitting out Big Ten Championship and bowl season. Other Big Ten teams will be gunning for the Buckeyes as they are the clear favorite to win the league. I think Nebraska, Michigan, Wisconsin, Michigan State, and Indiana (yes, Indiana) will also be contenders.
Continue reading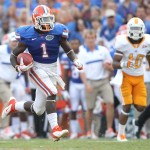 Florida from the SEC, Michigan State from the Big Ten and Virginia Tech from the ACC make it into the professor's Top 21
Continue reading