Tag Archives:
Pac 12 football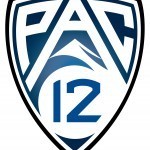 Bunn Sports' 2014 Pac 12 football preview.
Continue reading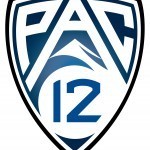 Oregon and Stanford have been at the top of the Pac 12 throughout the last few years. Will that continue in 2013? Can USC make a run?
Continue reading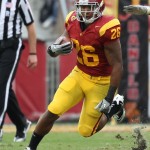 With the return of USC to postseason eligibility, the Pac 12 will be more competitively balanced in 2012.
Continue reading