Tag Archives:
Hugh Freeze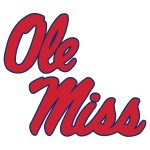 Bunn Sports' 2014 Ole Miss football preview.
Continue reading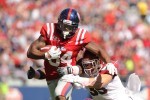 Ole Miss enjoyed the best football signing class in its history Wednesday. It was a bright day for a football program that has endured some long years recently.
Continue reading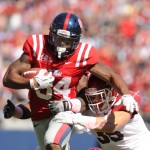 New coach Hugh Freeze has a tough job on his hands, particularly since his program happens to play in a conference that might as well be the next step down from the NFL. But since last year was such a terrible display, any improvement will be welcome in Oxford.
Continue reading