We continue to look at the College Football Professor's Top 21.  Today we have two Big Ten teams and one from the Big 12.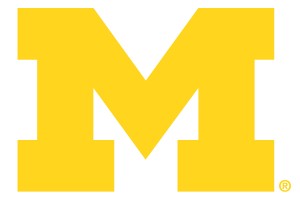 14  Michigan – The Wolverines will rely heavily on QB Denard Robinson, but he should get a lot of help from a very good offensive line led by Taylor Lewan and joined by Patrick Omameh and freshman Kyle Kalis.  They will need to develop quickly playing Alabama the first game and Notre Dame the fourth game with Air Force and Massachusetts sandwiched in between.  The Big Ten schedule should be easily managed.  An area where Coach Brady Hoke's team should be much improved is at linebacker.  The Michigan – Nebraska game will be played in Lincoln.  The last time these schools played in Lincoln was 101 years ago and the game ended in a 6-6 tie…that's a long time to wait to settle a tie.  This game should have a big impact on the Legends Division of the Big Ten.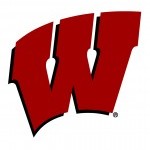 15  Wisconsin – The Badgers should breeze through an easy non conference schedule, and the Big Ten competition should not be very daunting either.  Montee Ball running the pigskin gives Bret Bielema's team clout.  Will they hit another homerun with "free agent" quarterback Danny O'Brien from Maryland?  A lot of the 2011 talent is gone from Madison, but the 2012 schedule will be kind.  With players like (LB) Chris Borland,  there is plenty to merit the Number 15 ranking.  It would appear that the Badgers will have a clear path to the Leaders Division championship with their competition coming from Indiana, Illinois and Purdue since Ohio State and Penn State are not eligible.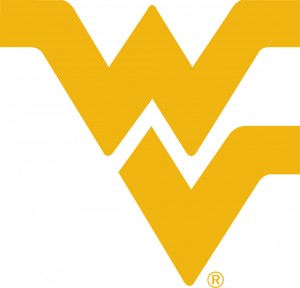 16  West Virginia – The Mountaineers will find 100,000 Texas orange in Austin a little different from 45,265 Syracuse orange in the Carrier Dome and playing red dressed Sooners from Norman a little different than red clad Knights from New Brunswick, NJ.  Even so WV will have potent powder in their musket.  Geno Smith at Quarterback and Tavon Austin leading a strong receiving unit is a lot of fire power.  The most ground will be covered by the fans traveling 3,000 miles round trip to Lubbock, TX.  The shortest WV conference road trip will be 1,750 miles round trip to Iowa State.  They catch a break in their first year in the Big 12, with five home games and only four on the road even though the total miles for those four road games will be 9,750 miles.  With that many miles to travel, maybe the Mountaineers should become the Roadrunners.
Click here to see : 17  Florida, 18 Michigan State, 19 Virginia Tech
Click here to see: 20 Standford 21  Nebraska